Staff Systems Engineer, Dallas (R2110)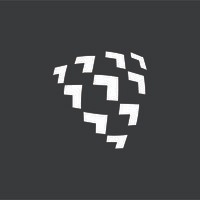 Shield AI
Software Engineering
Dallas, TX, USA
Posted on Wednesday, January 4, 2023
Introduction to Shield AI
Shield AI's mission is to protect service members and civilians with intelligent systems. Shield AI is a fast growing, venture-backed defense-technology company built around a team of proven executives, distinguished warfighters, and world-class AI engineers. Since 2018, Shield AI's products and people have supported operations around the world with the US Department of Defense and our allies.
Are you a passionate, innovative, experienced Systems Engineer looking to help develop state-of-the-art AI and advanced unmanned systems? Are you eager to make a positive difference in the world? Do you want to work alongside mission driven and values focused teammates? Shield AI is just the place for you! 
As a Systems Engineer, you will lead the life cycle development for products across the company. You will interface with customers to define what capabilities they need to tackle their problems. You will work with a cross-functional team within Shield AI to implement the customer needs, plan verification activities, collect and analyze verification data to assess product performance, identify a product's design strengths and areas for improvement, and communicate results and recommendations within the engineering organization via detailed test reports.  
The Systems Engineering function is growing rapidly, and we are currently hiring for Senior, Staff, and Senior Staff levels.