Technical Director, D.C. (R2020)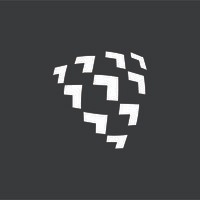 Shield AI
IT
Washington, DC, USA
Posted on Wednesday, February 15, 2023
Introduction to Shield AI
Shield AI's mission is to protect service members and civilians with intelligent systems. Shield AI is a fast growing, venture-backed defense-technology company built around a team of proven executives, distinguished warfighters, and world-class AI engineers. Since 2018, Shield AI's products and people have supported operations around the world with the US Department of Defense and our allies.
Job Description:
Are you a passionate, innovative, experienced engineer looking to help develop state-of-the-art AI and robotics products? Are you eager to make a positive difference in the world? Do you want to work alongside mission driven and values focused teammates? Shield AI is just the place for you!
This role is perfect for an individual who wants to solve complex technical problems associated with deployment of advanced autonomy solutions on Group 1-5 UAS. As a Technical Director you are the technical authority responsible for architecture, design, risk, and quality of execution on a project. Technical Directors drive day-to-day execution in collaboration with the Project Management. In this role you will be responsible for standing up engineering teams, assigning technical objectives, making key decisions on issues, and are the authority that approves the quality and completeness of the technical output. An ideal candidate should aspire to be a part of this industry-changing team developing and deploying advanced technology in the defense technology space.