Subcontracts Admin, Dallas, TX or San Diego, CA (R2024)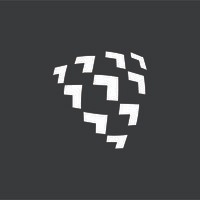 Shield AI
United States
Posted on Saturday, February 25, 2023
Introduction to Shield AI
Shield AI's mission is to protect service members and civilians with intelligent systems. Shield AI is a fast growing, venture-backed defense-technology company built around a team of proven executives, distinguished warfighters, and world-class AI engineers. Since 2018, Shield AI's products and people have supported operations around the world with the US Department of Defense and our allies.
We are currently seeking a highly skilled Subcontracts Administrator with experience supporting manufacturing environments as well as FAR/DFAR government contracting.
We are co-located in a beautiful brand new 100,000 square foot building, with our exciting production lines. This offers opportunities to see our products up close, where you can see the difference you make!